Museum Store
The Museum Store offers books for readers of all ages, souvenirs, Victorian gifts, and exclusive items available only through The Mark Twain House & Museum. A wide selection of Twain books and memorabilia are also available at our online store.
Go Shopping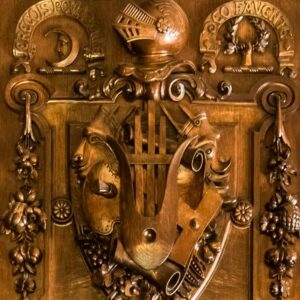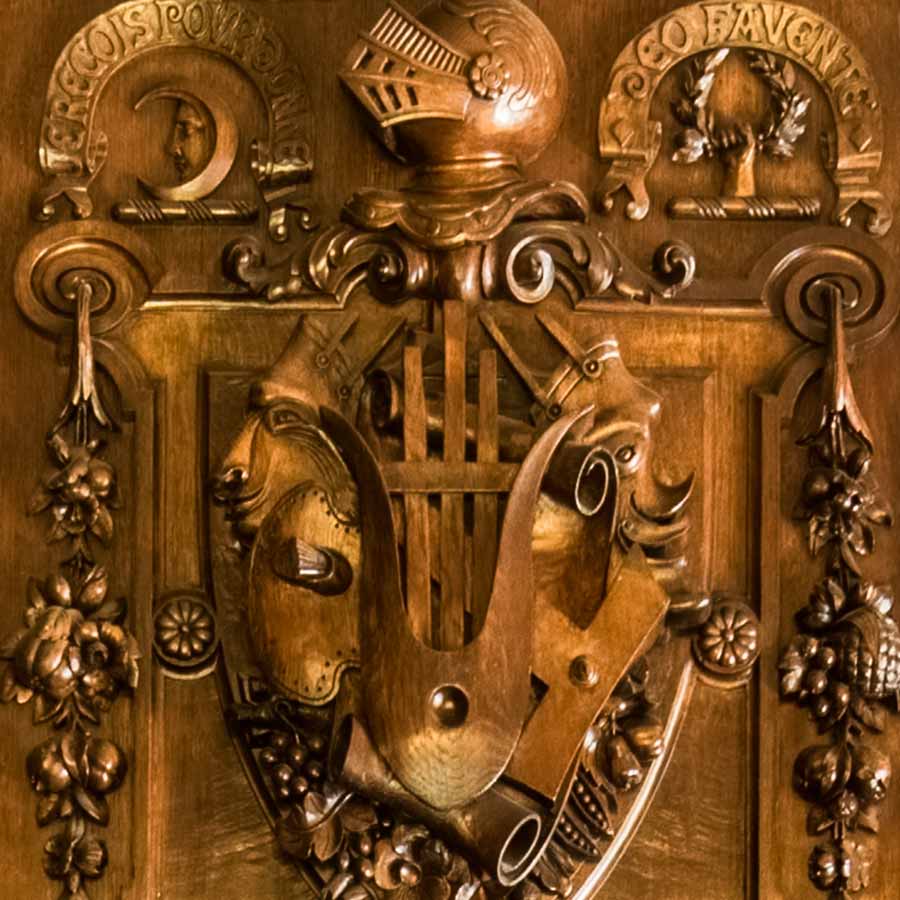 The Nook Café
Starting Wednesday, February 1 The Nook Farm Café will be CLOSED!
We will be open on the following dates: February 3 (5:30 pm-7:30 pm) & February 4 (11:00 am-3:00 pm).
The Nook Farm Café is located on the second floor of our Visitor's Center. It's the perfect spot for a quick bite before or after your tour!
The Café proudly features local food vendors such as:
Freshly-made sandwiches, salads and baked goods from our friends at Café Louise.
Connecticut's own Deep River chips and snacks.
Premium soft drinks from Avery's Beverages in New Britain.
Handcrafted gourmet chocolates from Fascia's Chocolates in Waterbury.
We also offer a selection of specialty coffees, teas, soft drinks, beer and wine.
Free wi-fi, too!
Green Initiatives
We are proud of our ongoing commitment to energy conservation and our efforts to operate as a green organization while simultaneously delivering an enriching and enjoyable museum experience.
Twain Goes Green
Strategic Plan
In 2018 The Mark Twain House & Museum initiated a new strategic planning process to build on recent success, broaden our reach, and bring added sustainability and direction to the organization. The plan focuses on leveraging the museum's considerable assets of property, talent, and public brand identity to identify and connect with wider and more diverse audiences, cultivate new relationships throughout the various communities it reaches, and forge new collaborative partnerships.  At the same time, we are building organizational capacity and assuring a sound, sustainable platform for mission delivery.