The museum is currently open 7 days a week from 9:30 AM to 5:30 PM (final tour begins at 4:00 PM)!
The historic home is shown by guided tour only. We offer two kinds of tours each day: general house tours and living history tours. Click here to learn more and purchase tickets. Do you want to use your museum membership or other discount to visit the house? Click here to find out how.
PLAN AHEAD! Due to the limited capacity on tours, we recommend that you purchase tickets in advance, as tours sell out days ahead of time. If you choose to show up without purchasing tickets in advance, we may not be able to accommodate you and your group. *Note: all prices listed on this page include the $2.00/ticket processing fee
Beginning April 1, 2023, the museum will be open to the public 7 days a week for the rest of the year, except for the following holidays: Easter Sunday, July 4th, Thanksgiving Day, December 24, December 25, and January 1.
General House Tour
Sam & Olivia Clemens built this unique 3-story mansion in 1874. For the next 17 years, they raised their 3 daughters here with the able assistance of their butler, coachman, maid, cook, gardener—and a lot of pets! Join one of our historic interpreters on a 55 minute guided tour of the home where Sam—better known as Mark Twain—wrote his most enduring works!
Senior Citizens (ages 65+) 
$24
Adults (ages 17-64)
$26
Children (ages 6-16)
$14
Children Under 6
FREE!
Buy Tickets Here!
Living History Tour
Offered daily, our living history tours are an immersive experience that allow you to explore a slice of life in the Clemens household. Meet the family and friends that shaped Mark Twain's day to day life and celebrate the hardworking servants that kept the household running, ask questions face to face, and hear their stories in their own words. Led by an actor portraying a member of the household, each tour is about 70 minutes and includes opportunities not available on a general house tour.
Senior Citizens (ages 65+) 
$29
Adults (ages 17-64)
$29
Children (ages 1-16)
$21
Buy Tickets Here!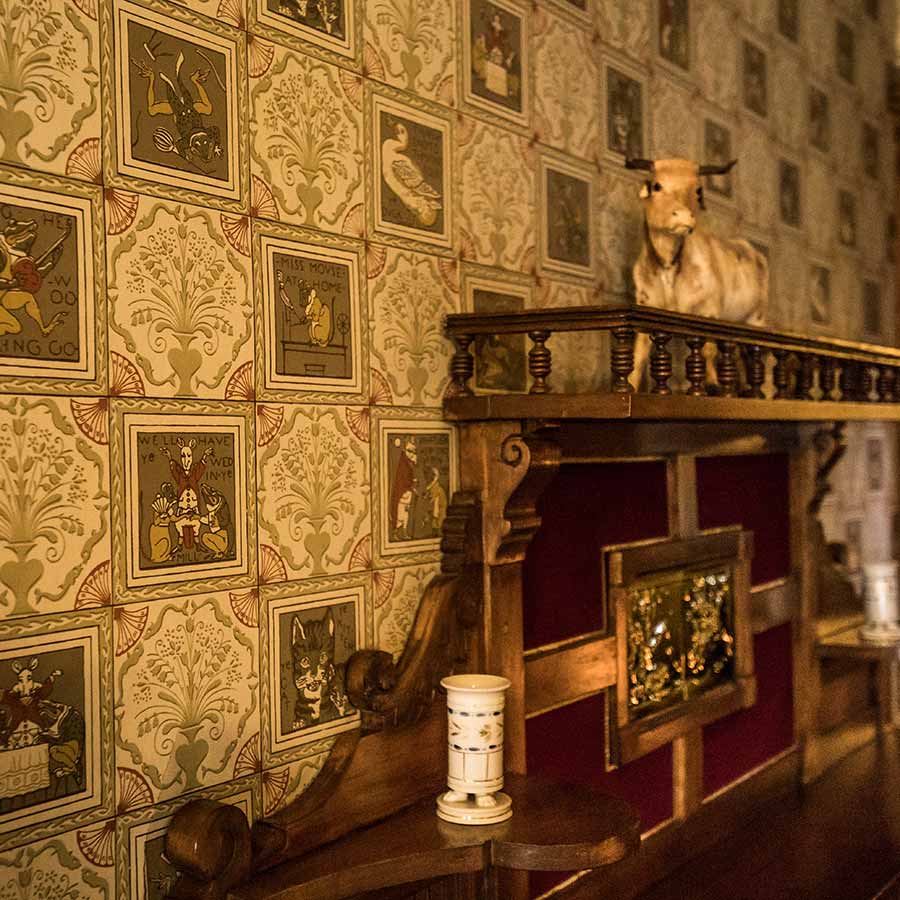 Growing Up in the Gilded Age
What was it like to learn, play, and grow up in the The Gilded Age?
In this special hour-long interactive tour, young visitors explore the everyday lives of the Clemens daughters—the books, games, and songs they loved, the subjects they studied, and the people they interacted with. Led by an experienced guide, this inquiry-based tour invites children to think about the ways that childhood and family life in the Gilded Age were similar and different to their own.
This tour offered every Saturday and Sunday morning at 10 AM, and is best suited to children ages 4-9; in order to best serve our youngest visitors and fully explore the experience of childhood in this home, the tour does not include the third floor of the house.
Buy Tickets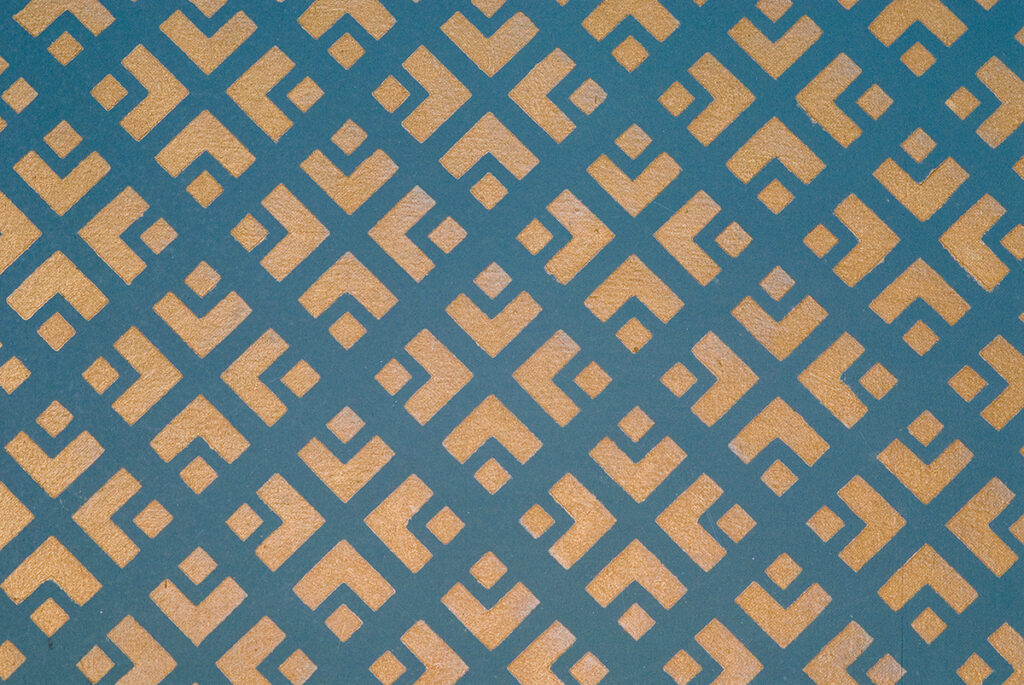 Graveyard Shift Ghost Tours
Ghostly tales and stories of spirits surround the Mark Twain House. Learn about the Victorians' fascination with spiritualism – and find out why SyFy Channel's popular paranormal series Ghost Hunters brought its investigative team to the house – three times!
Ghost tours are offered seasonally and are available by reservation only.
Buy Tickets
Get a CLUE Tours
Who killed that varmint Pap Finn? Play our live-action version of the classic game CLUE in the Mark Twain House. Was it Becky Thatcher with the revolver in the Conservatory? The Prince (or was it the Pauper?) with the knife in the Library? This hour-long tour features actors from SEA TEA IMPROV playing Twain's beloved characters/suspects and all the murder, mayhem, and merriment one would expect from Sam Clemens! These tours were featured on the Travel Channel show Wackiest Tours!
Get a CLUE tours are offered seasonally.
Buy Tickets
Discounts & Coupons
Museum Members
Members of The Mark Twain House & Museum receive free admission. Log in to your member account to redeem your benefits online.
Library Member Pass
The Mark Twain House & Museum is pleased to welcome visitors through our Library Membership Program.  A library membership pass is available, in partnership with local libraries, to offer patrons discounted admission to the museum.  Purchasing a library membership provides your patrons with access to Mark Twain's historic home, as well as our Webster Bank Museum Center, featuring two exhibitions and a short film about Twain's life by acclaimed filmmaker Ken Burns.
For more information, or to join or renew as a library member, please email membership@marktwainhouse.org. The Library Membership application may be found here.
Individuals should contact their local library to ask if they participate in our Library Membership Program.
North American Reciprocal Museum Program (NARM)
If you have a membership with another museum that participates in the North American Reciprocal Museum Program (NARM), you are eligible for complimentary admission to a standard house tour for a member couple.(This discount does not apply to specialty tours such as Graveyard Shift, Get a CLUE, or Living History tours.) Present your membership card with a current NARM sticker at the ticket desk or snap a picture of your NARM membership card and email it to reservations@marktwainhouse.org. We will respond with a promo code you can use to get your discount online.
Visit the Harriet Beecher Stowe Center!
The Harriet Beecher Stowe Center is next door! As you plan your trip to the Mark Twain House, we encourage a visit to the Harriet Beecher Stowe Center the same day. Although the Harriet Beecher Stowe Center and the Mark Twain House & Museum partner on a number of projects we are separate institutions.  For more information and tickets for the Stowe tour visit https://www.harrietbeecherstowecenter.org/. There is currently no discount in place for visiting both sites.
Blue Star Museum Program
The Mark Twain House is proud to participate in the Blue Star Museum Program for military families.  From May 21-September 5 the program allows for the military ID holder and up to five family members. The military ID holder can be either active duty service member or other dependent family member with the appropriate ID card. The active duty member does not have to be present for family members to use the program. Just bring your DD Form 1173 ID Card, or DD Form 1173-1 ID Card, for active duty military family members. The free admission program is available for those currently serving in the United States Military–Army, Navy, Air Force, Marine Corps, Coast Guard–including Reservists, National Guardsman (regardless of status), U.S. Public Health Commissioned Corps, NOAA Commissioned Corps, and up to five family members. Qualified members must show a Geneva Convention common access card (CAC), DD Form 1173 ID card (dependent ID), or a DD Form 1173-1 ID card. This program is not intended for military veterans or retirees. Blue Star Families to book online: Email to reservations@Marktwainhouse.org. Use the words "Blue Star Family" in your email and wait for the reply.  You will receive a link and instructions by email. You will need to show the proper ID upon checking in order to redeem your tickets.
Buy Tickets